Wallbanger by Alice Clayton
So this is the first book I've read by the author Alice Clayton, I have to say her writing was easy to read, the story flowed well and the humour was fantastic, I laughed out loud so many times.
A lot of my friends like to include their book boyfriends in their reviews so I thought for this time only I would post the new love of my life.
Here is Clive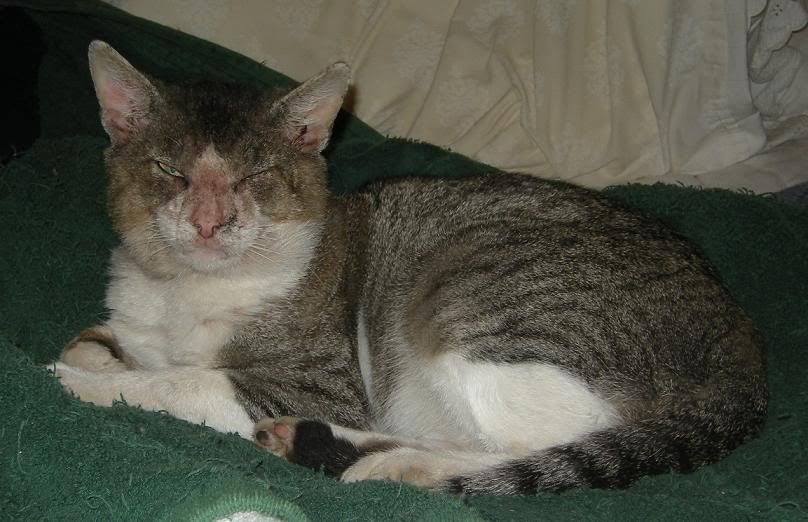 Ok so back to my review, Wallbanger is a fun story about a woman named Caroline who has just moved into a new apartment and many nights her sleep is interrupted by her neighbor's headboard banging against her bedroom wall. The walls are paper thin and you can only imagine what is going on next door.
Caroline hasn't dated for awhile and finds she can't even seem to please herself. She refers to her missing O's and tries hard to figure out how to get her O's back.
Finally meeting her neighbor who is amazingly handsome they begin a friendship and of course the attraction between these two is actually heartwarming.
This novel Wallbanger is actually one of the best books I've read lately and I would recommend anyone who loves a great, funny romance novel this is the novel to read.
The wit and inner dialogue is what I would say some of the best writing I've read lately.
And I have to say again that Clive is one of the best characters I've read lately. The ending of this novel was the best and I laughed out loud.
I've rated Wallbanger a 5 star rating and I suggest you go buy this book if you're reading my review.